8 tags
Wyland | "It all started with an image: Serene...
For those who don't know you, and to avoid the boring questions, where is your band based, who is in the band as of right now 2013? We're Wyland and were based out of NJ and NY. Ryan Sloan, Santi Techera, & Mauricio Salazar. What do write about? What gets you off lyrically? Stories about summer? Love lost? Politics? The Universe? What's Wyland's headspace like,...
10 tags
Burkina Faso to Harlem, Mano takes us through his...
You are from the West African savanna of Burkina Faso ("Burkina", from Mòoré, may be translated as "men of integrity", while "Faso" means "fatherland" in Dioula. "Burkino Faso" is thus meant to be understood as "Land of upright people" or "Land of honest people") from what I understand. Has has that...
7 tags
If you guys didn't know yet, our annual outdoor festival sponsored by MMNY for June 21st 2013 is coming up! We wanted to take the time to allow people to get familiar with the artists performing this year. We have gone from 5 bands to 11! Here below is an interview we did with a fun talented brass group: The Lucky Chops Brass Band telling us their story as life long New Yorkers dedicated to...
3 tags
5 tags
Mark U is a part of the next chapter of...
Recently, I had the pleasure with interviewing a soulful-talented young guy from Brooklyn name Mark U. He's got this off the beaten path sound that creates a tapestry of sonic elements into hiphop and soul. You'll find his roots in consciousness as well as diverse musical experiences, and how they relate to his unique sound is sincerely expressed in this interview. Lastly, Mark U has...
10 tags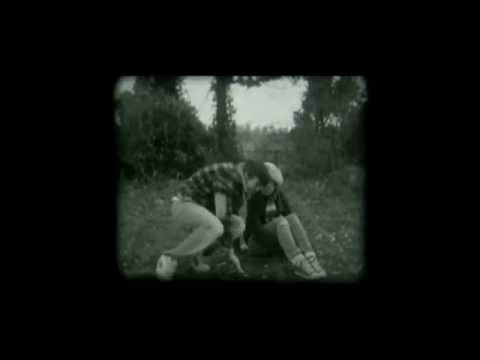 "It's enough for me to be sure that you and I exist at this moment."
– Gabriel Garcí­a Márquez, One Hundred Years of Solitude (via johnsteinbeck-)
2 tags
2 tags
1 tag
4 tags
2 tags
2 tags
3 tags
1 tag
Watch
"Last June, Relatives played a show at Sycamore with several of our songs arranged for an additional four female singers as well as a couple of string players. The show was such a blast and we enjoyed spending time around so many lovely, talented, dedicated people that we decided to film/record a live performance of a new-ish song, Prodigal Son, with the arrangement we used in June. We...
3 tags
2 tags
3 tags
4 tags
3 tags
2 tags
Vudu Studio: Wow this fall flew by!! →
vudustudio: "The Dear Hunter" finished tracking and mixing their highly anticipated new album with Mike and is currently in the mastering stage. The Australian band " I, Said the Sparrow" worked with Mike on their single "Oh Hello." "Face The King" based out of New York has been working with us on songs…
3 tags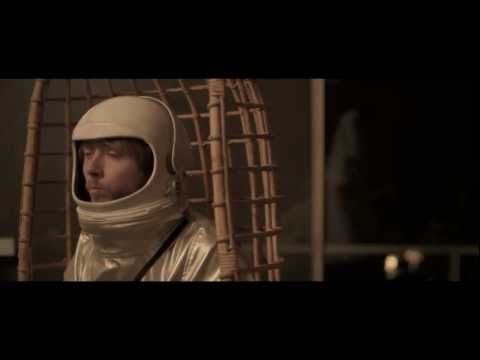 7 tags
2 tags
2 tags
6 tags
Watch
laurenjobson: Elizabeth Gilbert's brilliant talk on creativity, responsibility, and what it really means to be a creative, individual agent.
3 tags
Help Occupy Sandy with relief effort!
Please continue to check http://t.co/UnoPseZd for info on how you can help with #Sandy relief. Thousands still in dire need! @OccupySandy
2 tags
4 tags
2 tags
Watch
Vinny Vegas performing on Audiotree Live!
2 tags
2 tags
My Rose Garden album is now on Spotify and...
2 tags
2 tags
3 tags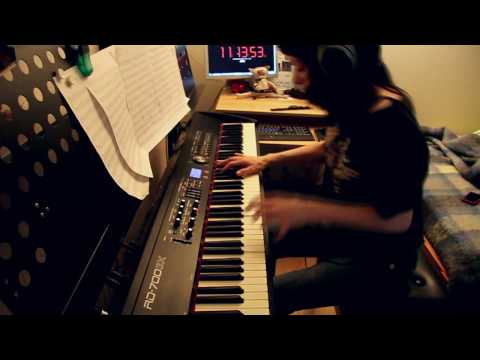 8 tags
6 tags
7 tags
5 tags
8 tags
8 tags
8 tags